Shopping Basket
Your Basket is Empty
There was an error with PayPal
Click here to try again
Thank you for your business!
You should receive an order confirmation from Paypal shortly.
Exit Shopping Basket
WFS CONSULTANTS - "THE WE FIND SOLUTIONS NETWORK."
| | |
| --- | --- |
| Posted on 10 April, 2015 at 3:02 | |
FOR IMMEDIATE RELEASE.
"The Future is Now!!.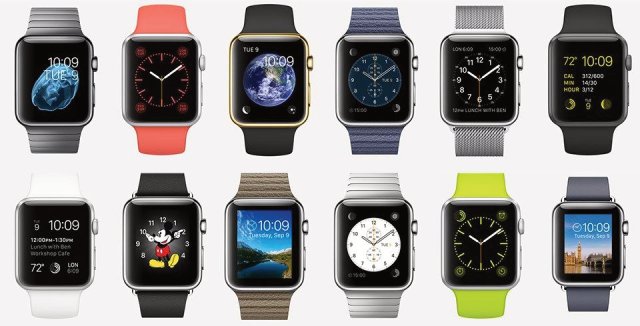 AAA "Apple Watch Wearables" Rental Agency is pleased to offer you the opportunity to Rent, Lease and BUY your "Apple Watch Wearables" from our selected Authorised Distributors.
Reserve your Apple Watch Wearables Today.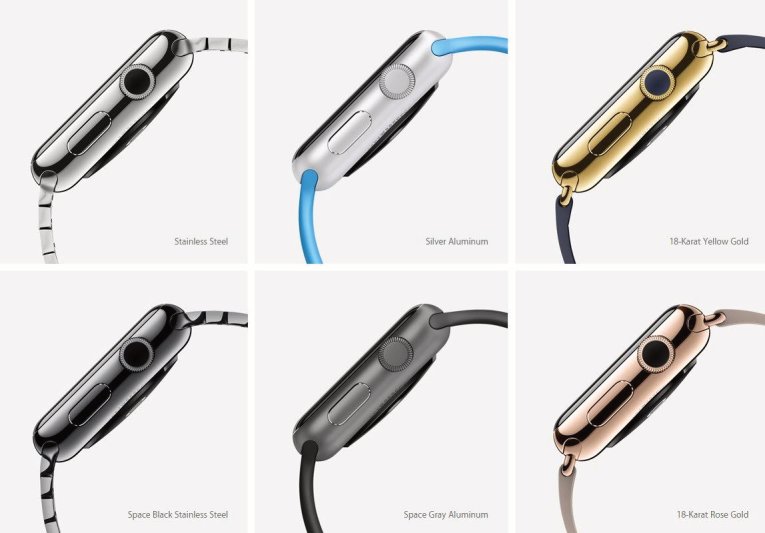 Requirements: 
-Must be 21 year of age or older 
-Valid Credit Card, Secured Credit Card, Cash Security or Direct  Deposit. 
-Verifiable Employment. 
-Preferred Service available upon request.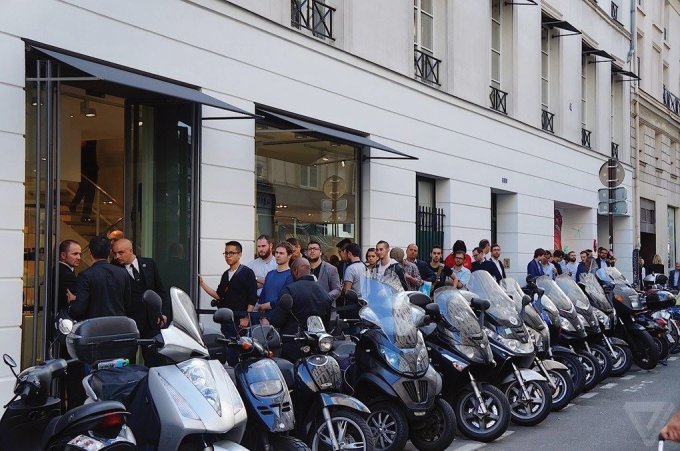 Enhance your Future. Prequalify Today.

Toll Free; 866 927 4441, 

Tel: 905 233 2322. 


































Apple Watch - Try before you BUY Program. Participation Opportunity.




I have attached the information on the Apple Watch - Try it before you BUY Project for your review.




Our Business Model will compete with the current Trend in the Wearables Gear Industry as evidenced by 

Lumoid.com.




THE OPPORTUNITY:

As discussed, WFS we are seeking Passive Participants(Investors) for financing the  Apple Watches Inventory.

Minimum Investment. CDN$10,000.00. (up to 15 units.)

Maximum investment: CDS50,000.00.   (up to 30 units.)

Term: 6 months.

Return on Advance: Negotiable (up to 4%/month.)




Secured by:-

-Purchased  Apple Watch Inventory.

- Client AW - Rent to Buy Agreements/Security Deposits.




The selected Apple Watch Inventory will be purchased from the targeted. Apple Watch Authorised Distributors.

The purchased/ leased inventory will be insured and assigned to the Participant as security for the advanced investment.

The Apple Watch Inventory will remain in the name and possession of the Participant until the Principal and agreed ROI is repaid.

The Client< Rent to Purchase Agreement and required Security Deposit will also be assigned to the Participant. 




The initial interest in this program is exceptional with over 30 inquiries from our minimal advertising campaign. This unique Participation Opportunity for Participants and Clients will explode with the planned Digital Marketing and Social Media Strategy.




Program Overview:

- For $90.00, ($9.00 a day) you can rent the Apple Watch Sport for 10 days. Rebate coupon is 50% of the rental fees if you buy the Apple Watch Sport, Refundable deposit of $500 for the Apple Watch is required. 24 Hour Refund Processing upon receipt of Apple Watch product in our warehouse. (Plus Shipping and Handling.)


 - For $100.00, ($10.00 a day) you can rent the  Apple Watch Steel for 10 days..Rebate Coupon is 50% of the rental fees If you buy the Apple Watch Steel. Refundable deposit of $700 for the Apple Watch is required.. 

 


- Inquire about the Premier Apple Watch Products - Try it before you BUY. Program. (up to CD$21,000.00)




 The Apple Watch Products will be available to WFS Preferred Members Waiting List  before it is available to the consuming public. Get on the Waiting List Today




Clients Procedure for involvement in the Try before you BUY Program:


- Prequalify for the Waiting List.

-Submit Request for specific Apple Watch Product. ( up to 3.)

- Register for WFS Consultants Preferred Membership. (Optional)

-Complete Rent to Purchase Agreement and Security Deposit Requirement. (Subject to Approval)

- Apple Watch Product Delivery.  Prepaid Return Express Service Packaging..




Purchase Options:

Try it before you BUY - Returns.

- Return Apple Watch Product in Prepaid Express Service Packaging by Return Date. ( !0 days from Shipping.).

- Security Deposit will be refunded within 24 hours of receipt. Subject to AW Product Inspection.

- In the event of Default on the Rent to Purchase Agreement or AW Product damages, Security Deposit will be used as final payment for the AW Product. .




Try it before you BUY - Purchase.

- Follow the Procedures for the Try it before you BUY - Returns.

- Submit your Apple Watch Product Purchase Request  for submission to the Authorised Apple Watch Distributor.

- Security Deposit will be used for final payment on your AW Product.

- Rebate Coupon: 50% Rebate  of the Rental Fees will be credited to your final invoice.




I hope the foregoing information will stimulate your financial interest in this unique Participation Opportunity.

Please indicate your level of interest and participation commitment.

Your positive feedback and timely decision will be appreciated.




Sincerely yours,










Project Review Division.

WFS Consultants.

Tel:1 905 233 2322.




Categories: AAA Apple Watch Rentals., Business, Funding, Income Opportunities, Participation, Prepay and Drive Away. No Credit Card Required Car Rentals., VIPER Corporate Finance and Tax Resolution Strategy., WFS Technology Platforms., WFS TRADE EXCHANGE Liquidation Specialists

0

/